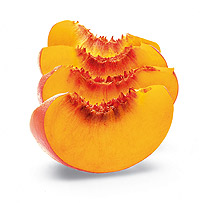 It was a tough fight we put up together, she doing all the work of course. It lasted over 6 weeks for her, I was here for over 4 straight. Her heart was just too damaged from the attack to come back.
My mom was a very special person. Not vegan, but she loved Soy Boy ravioli and anything with tofu in it. Even though she was very traditional, she'd try any food I offered with a totally open mind. Just the way she was and a whole lot more I won't go into.
I will miss her very much.
She loved as well as was… a peach.