Continuing with our weather theme, it is starting to cool down and seem like fall could actually happen. So, I saw this article about stews. Yum. Looking forward to some hearty stew on a cold day.
Goulash (Hungarian Beef and Paprika Stew) Recipe

Gonna make it vegan – This old-fashioned goulash is loaded with vegetables and beef for a hearty winter meal.
Now, it will take a bit to make this stew vegan, but I think it will be well worth it and work out very well.
Make it Vegan – *
Ingredients
*4 cups (950ml) homemade or store-bought low-sodium chicken stock – I Use Better Than Bouillon Vegetable stock (purchase at Walmart)
*4 packets powdered unflavored gelatin (1 ounce; 30g) – Use agar agar instead (purchase at Amazon)
2 tablespoons (30ml) vegetable oil
*3 pounds (1.25kg) whole boneless beef chuck roast, cut into 3 steaks – Tough one! Cheaper – Get 4 bags of Beyond Steak, or a fav of mine Gardein Plant-Based Vegan Be'f Tips or Go Crazy (very expensive) and get a couple of these Juicy Marbles Whole-Cut Loin and use that. Impossible Foods is launching a Vegan Filet Mignon, but I have not found it yet.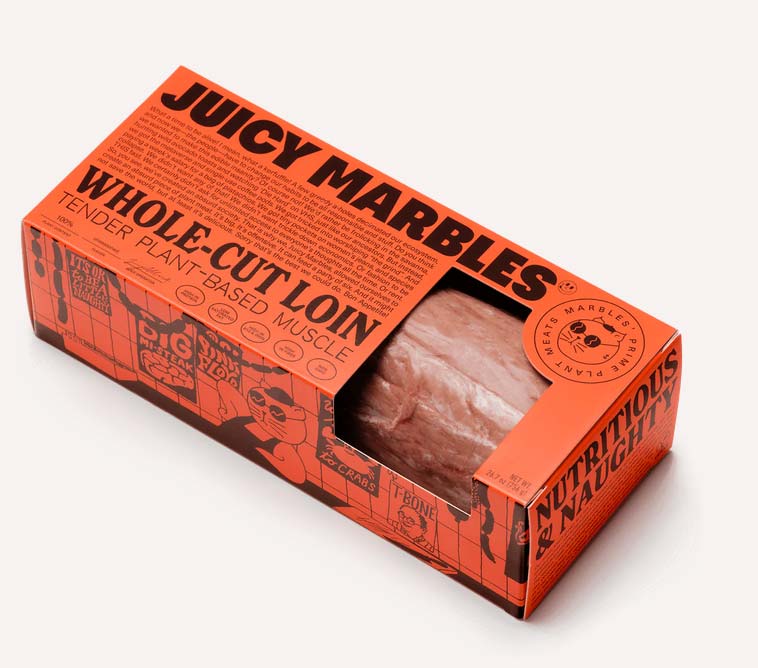 Kosher salt and freshly ground black pepper
4 medium carrots (10 ounces; 275g), 2 split lengthwise, 2 cut into bite-size pieces
2 small stalks celery (3 ounces; 85g)
1 large yellow onion, thinly sliced (10 ounces; 275g)
2 red bell peppers, thinly sliced (8 ounces; 225g)
4 cloves garlic, thinly sliced
1/2 cup sweet Hungarian paprika (about 2 ounces; 55g)
1 tablespoon (15ml) soy sauce
*1 tablespoon (15ml) Asian fish sauce – Vegan Fish Sauce (purchase at Walmart)
2 bay leaves
4 sprigs thyme
2 tablespoons flour (about 3/4 ounce; 20g)
1 pound (450g) Yukon Gold potatoes, peeled and cubed
1 to 2 tablespoons (15 to 30ml) apple cider vinegar
Chopped fresh parsley leaves, for serving
This recipe looks really good, but a bit complicated the way this person makes it. They switch out the vegetables because with the beef chunks, you have to cook it a really long time. If you make it vegan, that would cut the cooking time down from 3 1/2 hours to an hour or less. Adjust the 4 & 5 step for vegan:
*4. Cut seared steaks into 1 1/2- to 2-inch chunks and transfer to a large bowl. Toss with flour. Add beef and any juices accumulated in the tray or plate to the Dutch oven. Stir to combine and return to a simmer over medium heat. Transfer to oven, cover with lid partially open, and cook until beef is starting to become tender, about 1 1/2 hours. Liquid should remain at a slow, steady simmer throughout. Adjust oven temperature if necessary during cooking.
*– Sear either the Beyond Steak, the Gardein Plant-Based Vegan Be'f Tips, or the pricey Whole-Cut Loin, (cut up), in the pot (Dutch Oven) your going to ultimately make the stew in. Then go straight to the next step. (I don't think you need to toss the vegan meat with flour)
5. *Remove stew from oven. Using tongs, fish out and discard carrot, celery. – (No longer needed)
*– Sauté carrots, celery stalks, onion, peppers, and garlic and cook until onion and peppers are softened and lightly browned. Add paprika and cook, stirring, until fragrant, about 30 seconds. Add vegan stock/gelatin mixture, followed by soy sauce, vegan fish sauce, bay leaves, and thyme. Add potatoes. Cook at a simmer partially covered, until "beef", potatoes, and carrots are tender and broth has thickened, 45 minutes to 1 hour. Remove thyme, and bay leaves. Add 1 to 2 tablespoons vinegar (to taste). Season to taste with salt and pepper if necessary. Serve immediately, sprinkled with parsley.
Compare the rest of the directions.